getting signed up!
How It Works & Getting Signed Up For Free
Step 1:
Learn more about The Conversion Pros (TCP) & Sign Up For Free!
But WAIT, There's MORE!
Get This BONUS When You Upgrade!
Upgrade to a PAID member at TCP and get Top Upgrades at our TWO Viral Mailers, Prospect Geyser Co-op and Genie Mailer!
Setting Up Your System
Leverage Our

Paid Every Friday System!
Step 2:
Set up your Paid Every Friday System as shown in the video! Simply link pages your pages, switch out affiliate link, & customize your referrer details.

SHARE CODES
Opt-In: 2271c9c3
Training Page: 41b38b05

Follow up campaign
Setting Up

& Activating

Your E-mail Autoresponder
Step 3:
You will learn how to setup an automated follow up campaign. Feel free to switch up the e-mails and add more as you get more comfortable.
SHARE CODE
86688348
The power of upgrading!
Get VIP TRAINING In Our Group

& Access CRAZY BONUSES When You Upgrade
INCREDIBLE BONUSES WHEN YOU UPGRADE
To access our mentorship group, you will need to become a paying customer of The Conversion Pros. Make sure to send a screenshot of your receipt to our Facebook Page via messenger (button below). Also you will need to answer all questions when you request to join our group. Please refer to the video above for complete details!


BONUS 1: VIP Facebook Group
Access our VIP Facebook Group with in depth training to help you crush it long term & sky rocket your results as you build your business.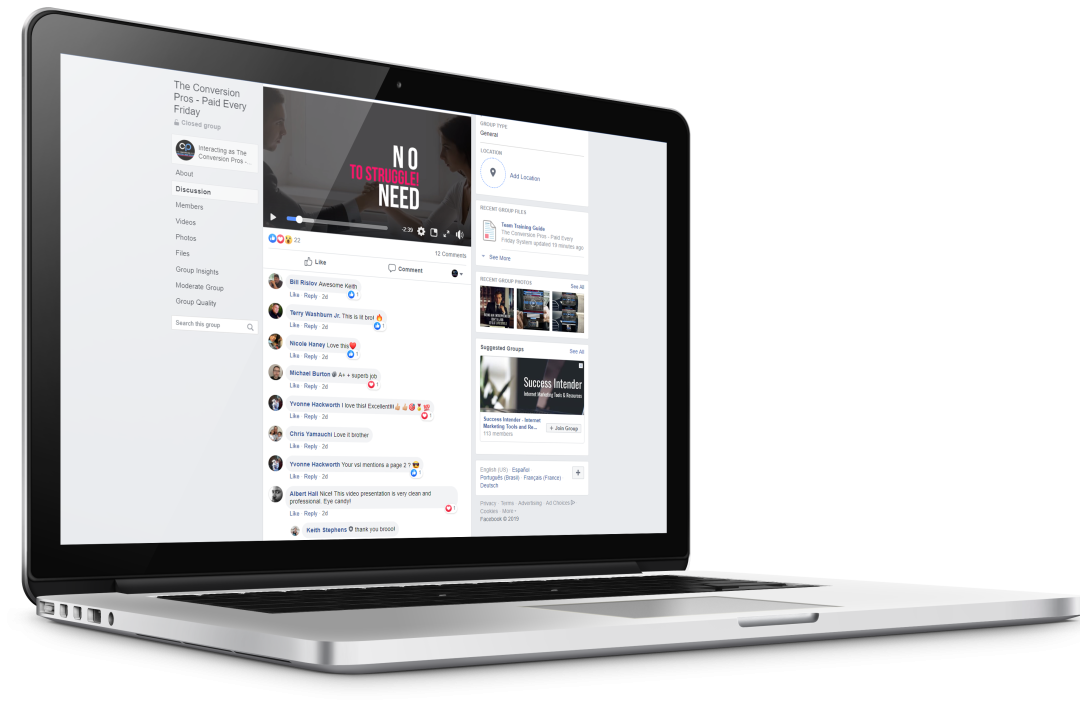 Please request to join our VIP Group only after upgrading as a paid customer. Make sure you answer all the questions so we can approve you! Information on our additional bonuses will be located in the files section :)
BONUS 2: engagement accelerator GROUP
Our engagement accelerator group will give you the ability to build more social proof with your advertising efforts & give you a cutting edge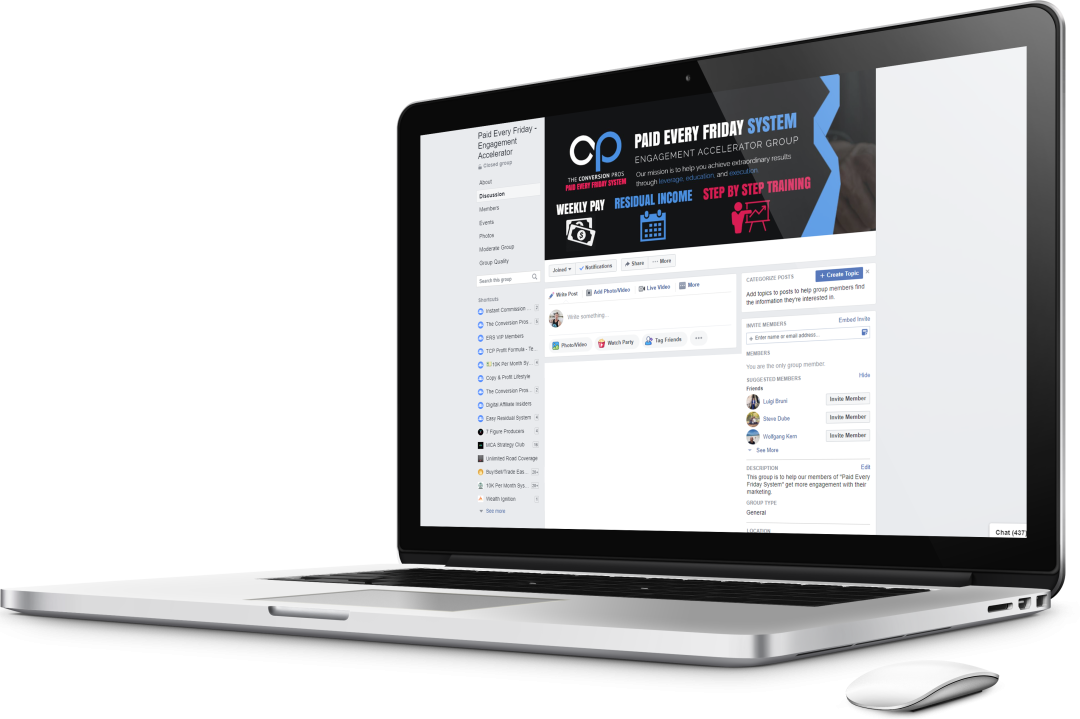 BONUS 3: updates | training | funnels
Training & additional sales funnels will be added on a consistent basis so we can continue to help you build your passive income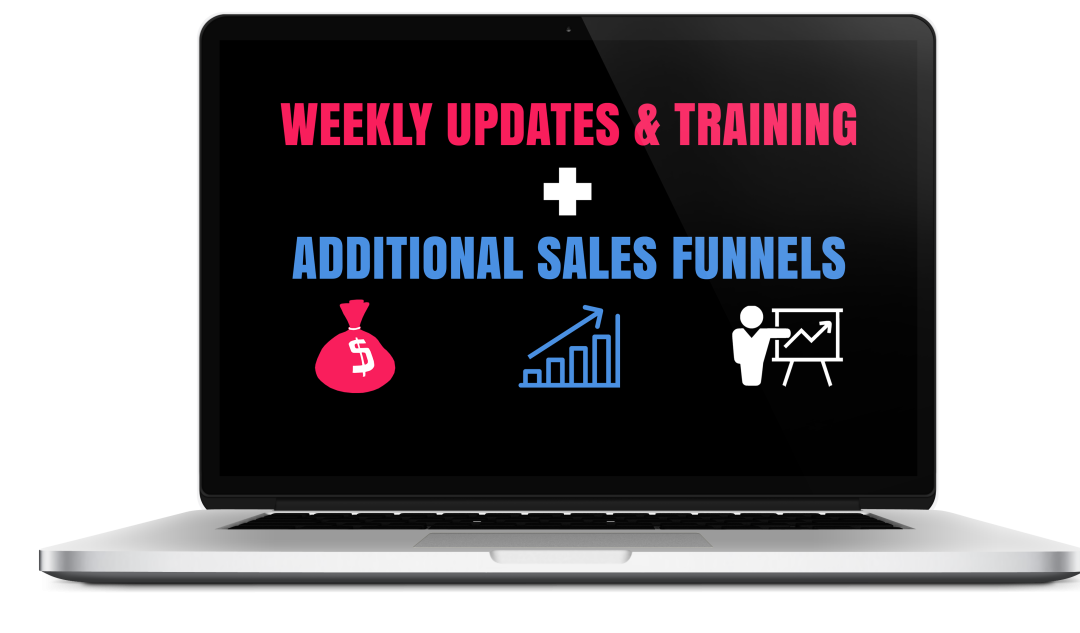 bonus 4: sales team service
Let us help you close trial members you generate through our system, or choose our complete
"done for you solution!" It is now a NO BRAINER TO UPGRADE!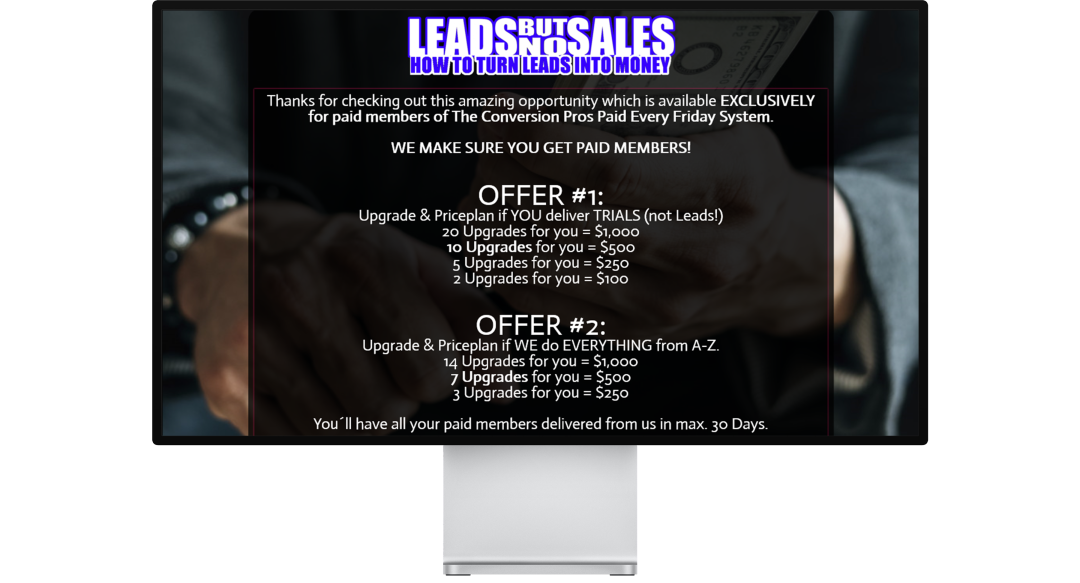 Contact Your Sponsor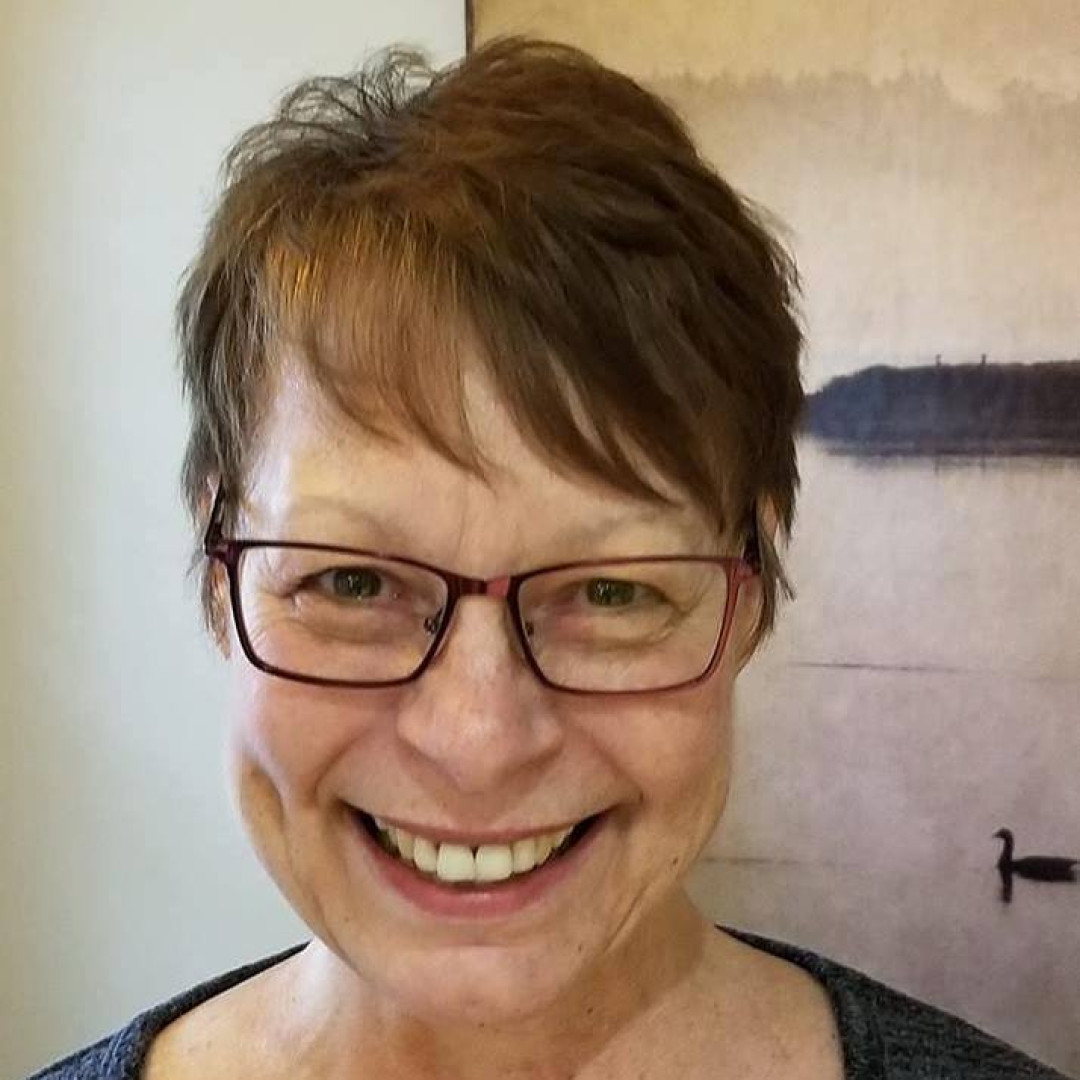 Name: Janet Legere
Email: [email protected]
Text/WhatsApp: 403-512-2911 (Canada)